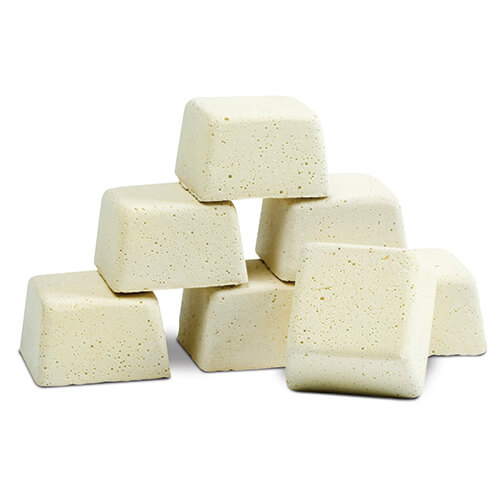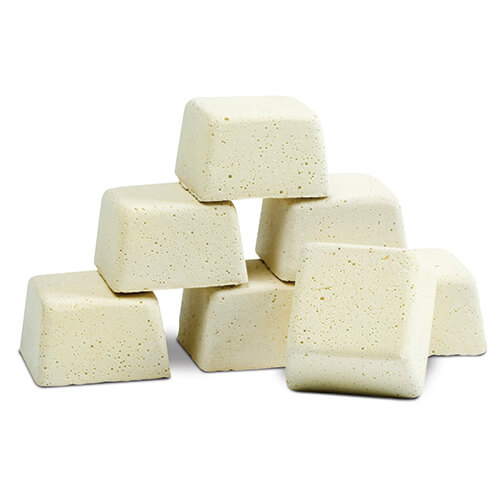 FourStar® Briquet BTI - 150 Day
FourStar® Sustained Release 150 Day Microbial Briquets feature a highly selective microbial insecticide designed to control mosquito populations for up to 150 days in a variety of habitats. The environmentally compatible Bacillus thuringiensis israelensis (Bti) formulation allows mosquito abatement professionals to apply FourStar® Bti Briquets in areas with aquatic life and that interact with humans and animals. Designed to withstand wetting and drying periods, FourStar® Bti Briquets can be applied to identified mosquito breeding habitats before and during the mosquito season, maintaining effective mosquito control for 150 days or more.
For effective control of mosquito larvae through the first three instars, apply one FourStar® Bti briquet to cover up to 100 square feet of area. For maximum effectiveness, apply briquet in shaded conditions.
FEATURES:
1 inch diameter, 0.875 inches high briquet shape
7% Bacillus thuringiensis israelensis (Bti)
Sustained release technology
100 square foot coverage area
150 days or more of mosquito control
Residual Bti control
Ideal option for rotation plans