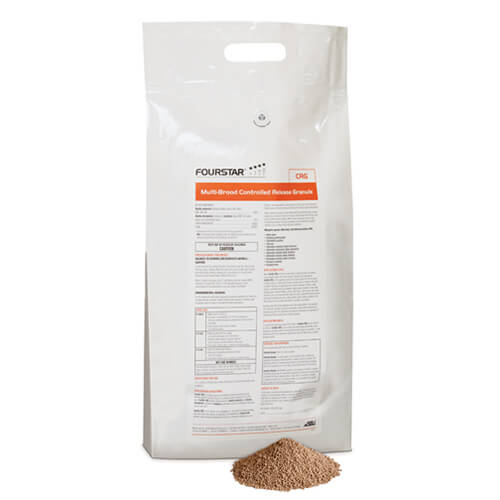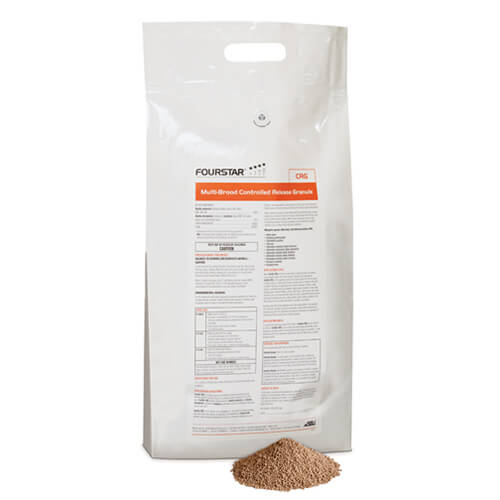 FourStar® CRG
FourStar® CRG is the first and only microbial granule to offer pre-flood application. That means it maintains effectiveness through wet and dry periods. A dual action controlled release technology in FourStar® CRG can kill larvae for up to 60 days and 4 floodings.
FEATURES:
High density, spherical silica sand carrier
9 to 1 (9% Bsph/1% Bti) combination active ingredients
Dual-action controlled release technology
Bulk density of 51 lbs/ft3
Up to 60 days control
Effectiveness in intermittent flood area
BENEFITS:
Can be applied to pre-flood areas
Wet/dry effectiveness reduces applications
Active ingredient ratio prevents resistance
Weight provides optimal vegetation penetration
Less target drift
More coverage per application
APPLICATION RATES:
FourStar® CRG is approved for ground and aerial application at a minimum of 7.5 to 10 lbs/acre up to 20 lbs/acre.