Central Life Sciences Rebate Offers
At Central Life Sciences, we pride ourselves on producing effective, environmentally conscious mosquito control. Our commitment towards reducing our environmental footprint is reflected in our product lineup of mosquito control solutions, including
Altosid® larvicides
,
Zenivex® reduced-risk adulticides
,
FourStar® microbial larvicides
, and
Duplex™-G larvicide
. To build upon our goal of protecting public health with a commitment to environmental compatibility, we are proud to offer customers savings with these rebate programs.
All Clear Rebate
Protect your community while also protecting your budget with savings on select Central Life Sciences products! When you purchase Altosid®, FourStar®, Zenivex® and Duplex™-G products from Central Life Sciences, you can get cash back using the 2022 All Clear Rebate. See how much you can save and learn more about how the rebate works in the link below.
2022 Rebate valid on qualifying purchases made from January 1, 2022 to December 31, 2022.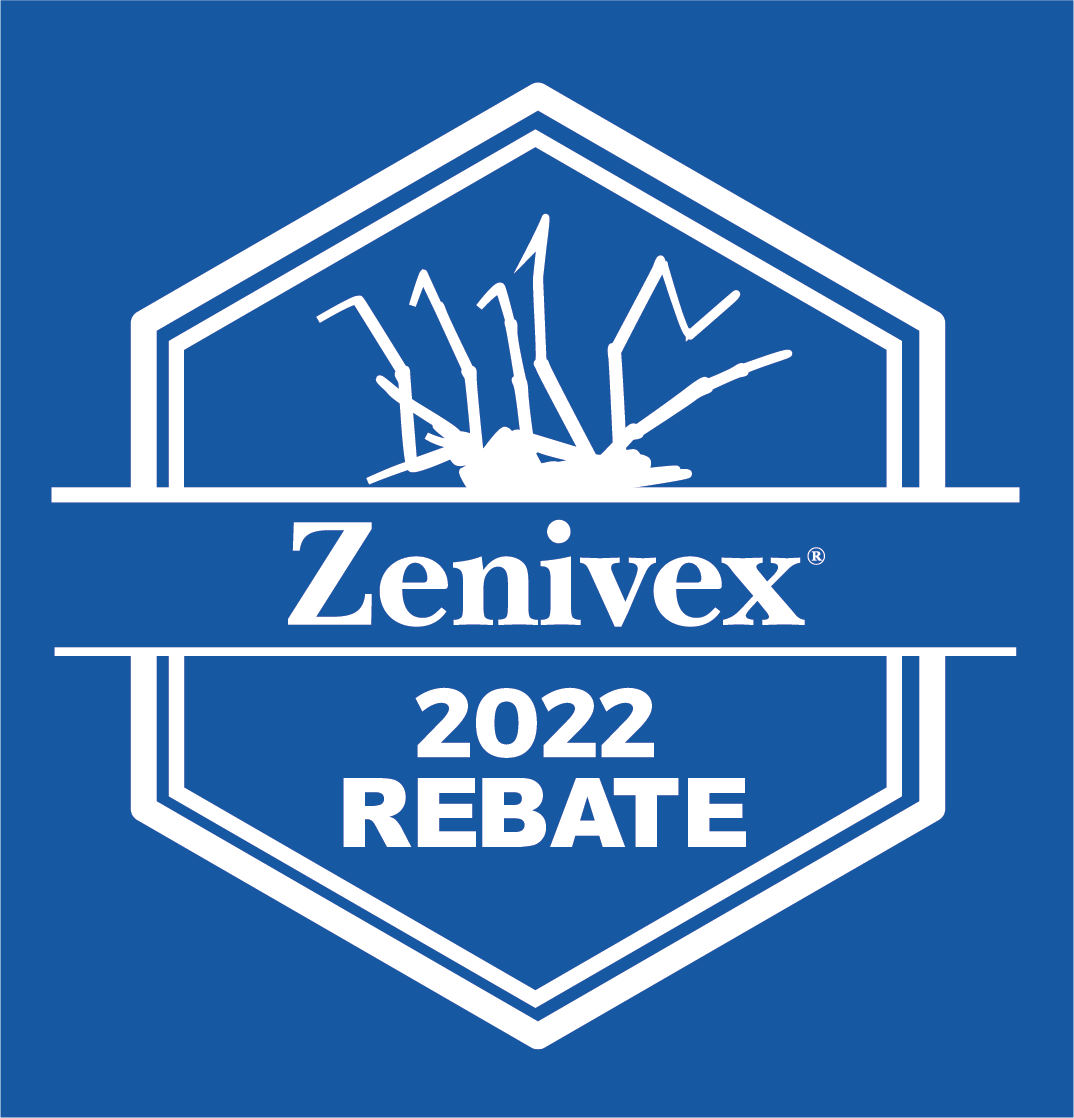 Zenivex® Rebate
Get up to 10% cashback on the three environmentally sound formulations of Zenivex® adulticide. For the first time ever, you can register online for your rebate on Zenivex® E4 RTU, Zenivex® E20 and Aqua Zenivex™ E20! Just click on the link below to start the process of getting paid back for protecting your community.
Rebate valid on qualifying purchases made from June 1, 2022 to August 31, 2022.