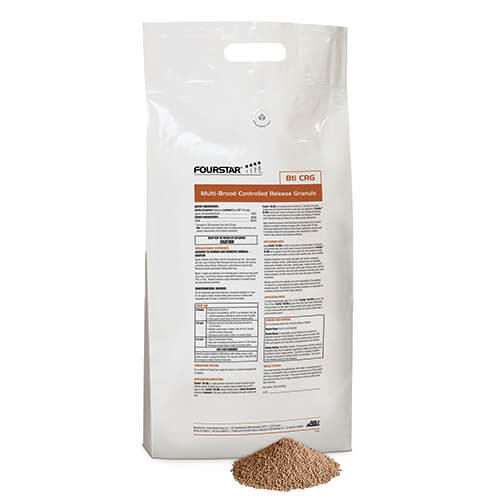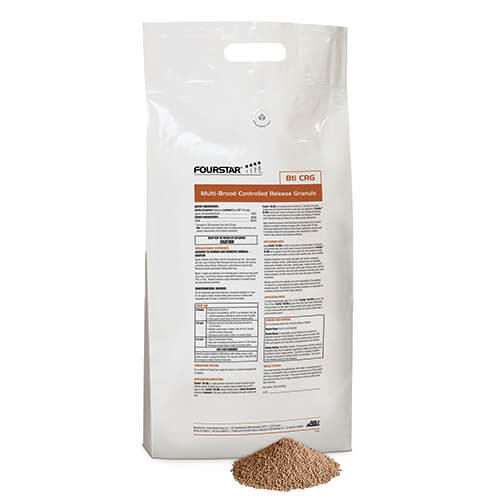 FourStar® Bti CRG
FourStar® Bti CRG is a heavy, high-density and sand-based larvicide designed for both saltwater and freshwater habitats with vegetative canopy. A dual action controlled release technology allows FourStar® Bti CRG to remain effective through wet and dry periods. It can kill larvae for up to 40 days and 4 floodings.
FEATURES:
High density, spherical silica sand carrier
10% Bti active ingredient
Dual-action controlled release technology
Up to 40 days residual
Effectiveness in intermittent flood areas
BENEFITS:
Can be applied to pre-flood areas
Wet/dry effectiveness reduces applications
Controls Aedes taeniorhynchus
Weight provides optimal vegetation penetration
Less target drift
More coverage per application
APPLICATION RATES
FourStar® Bti CRG is approved for ground and aerial application at a minimum 7.5 to 10 lbs/acre, up to 20 lbs/acre.