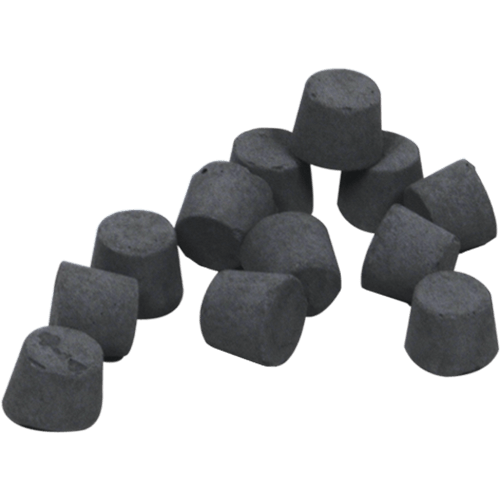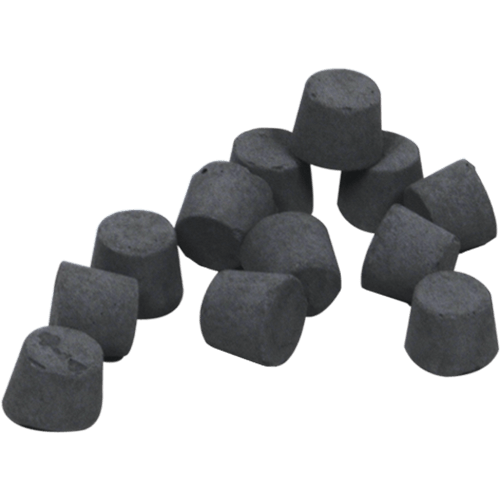 Altosid® 30-Day Briquets
Catch basins, ponds, lakes, roadside ditches and surface water receptacles are all locations where ongoing maintenance is necessary, but often impractical. A single application of Altosid® 30-Day Briquets provides the solution by ensuring consistent, slow release control for up to 30 days.
Get effective control with the (S)-methoprene IGR in Altosid® products – it works when consumed or just absorbed by mosquito larvae. Altosid® 30-Day Briquets can be hand applied by operators on foot or in moving vehicles, saving you time and money.
FEATURES:
Slow release control for up to 30 days
The active ingredient (S)-methoprene
Hand application by operators on foot or in moving vehicles